About

Our Mission
We work to improve outcomes for people with an opioid addiction through our scientific research, policy advocacy, and education. We work relentlessly towards pushing solutions that prevent diseases and deaths related to opioid addiction.
Our Purpose
OPI was established in in 2020 to break the gap between knowledge and action about opioid addiction. To accomplish this we generate knowledge and take it from the ivory tower to the people with the goal of affecting real, sustained change and improving the lives of people with an opioid addiction.
Our Team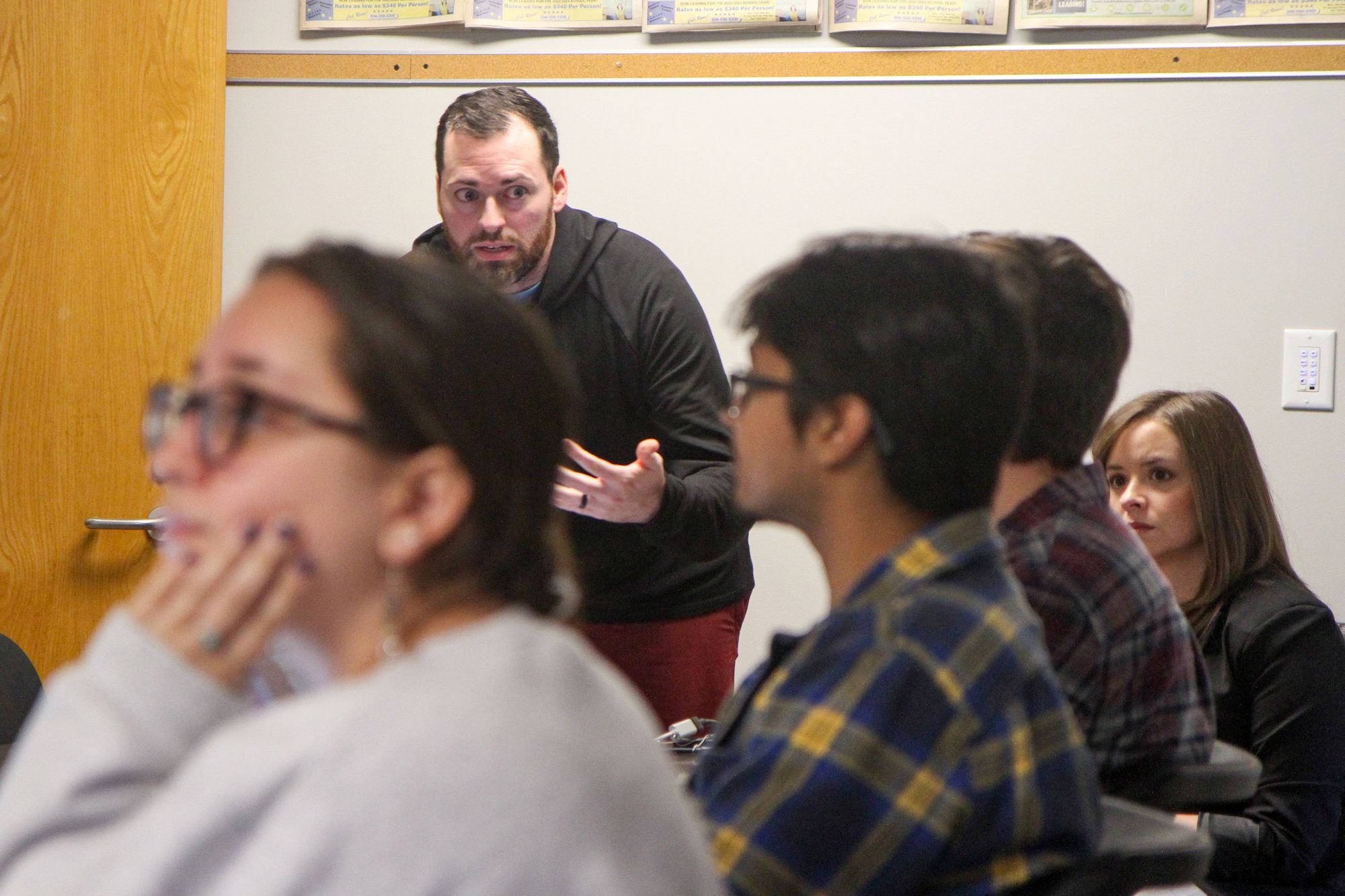 Jonathan JK Stoltman, PhD
Director/Founder
Education
> Lifespan Developmental Psychology, West Virginia University, PhD
> Behavioral Neuroscience, West Virginia University, MS
> Counseling Education ("Substance Abuse"), Wayne State University, MA
> Psychology, John Carroll University, BS
Background
Dr. Jonathan Stoltman has been an addiction scientist and patient advocate since 2013. His research and policy interests are at the intersection of reproductive/sexual health, pregnancy, stigma, discrimination, digital health, media X opioids/addiction. He is a collaborator on several current projects with national experts including digital privacy/security and OUD Treatment Apps, child welfare involvement and addiction, and sexual health knowledge/access/interest during opioid treatment. Jonathan has also participated in advocacy work with the College of Problems on Drug Dependence Washington, DC Advocacy Day every winter since 2018. In collaboration with 100 Days in Appalachia, he has co-developed materials to help improve how the media covers addiction (Reporting on Addiction).His research manuscripts have appeared in leading journals such as Drug and Alcohol Dependence, Addictive Behaviors, and Experimental and Clinical Psychopharmacology. Additionally, Jonathan has presented his research at national and regional conferences. Since 2015, he has served on various committees for the College on Problems of Drug Dependence (CPDD), including: Human Research Committee, Chair of the Technology Sub-Committee; Public Policy Committee; Communications Committee; and Social Justice Taskforce. CPDD is the premier addiction research society and is the longest standing professional association in the United States addressing problems of addiction.During his doctoral training Jonathan completed research at West Virginia's leading opioid treatment facility, the Comprehensive Opioid Addiction Treatment (COAT) clinic at West Virginia University. He received CTSI funding for this work on reproductive and sexual health service knowledge/access/interest during opioid treatment. Jonathan continues to mentor many students and junior faculty.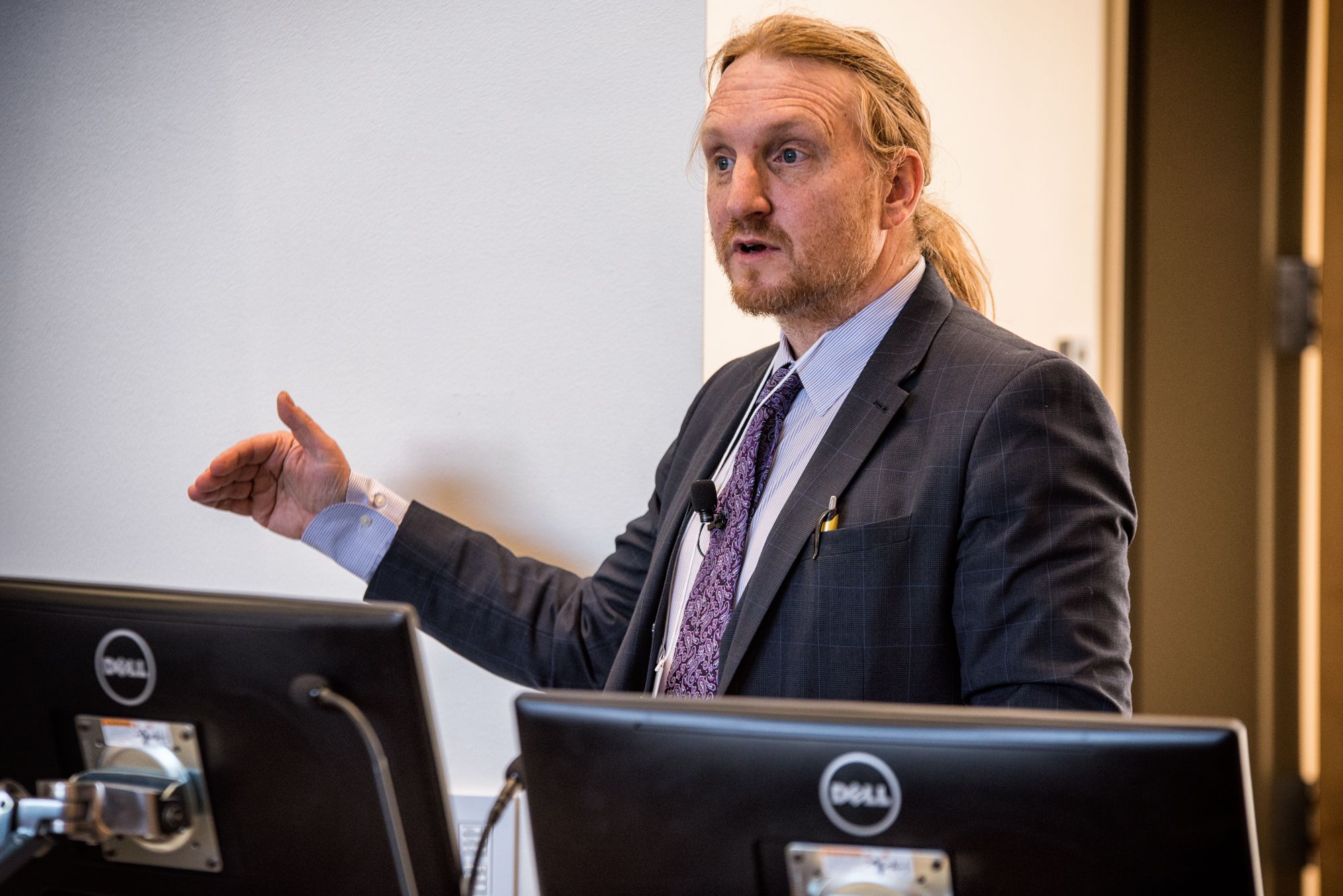 Mishka Terplan, MD, MPH, FACOG, DFASAM
Senior Physician Research Scientist
Education
> University of California, San Francisco, MD
> University of North Carolina, Chapel Hill, MPH
> University of Chicago, BA
Background
Dr. Mishka Terplan is board certified in both obstetrics and gynecology and in addiction medicine. His primary clinical, research and advocacy interests lie along the intersections of reproductive and behavioral health. Dr. Terplan is nationally recognized as an expert in the care of pregnant and parenting people with substance use disorder. He has been central to guidance document development at the American Congress of Obstetrician Gynecologists (ACOG), the American Society of Addiction Medicine (ASAM) and the Substance Abuse and Mental Health Services Administration (SAMHSA) and has participated in expert panels at Center for Disease Control, Office of the National Drug Control Policy, Office of Women's Health, US Food and Drug Administration and the National Institutes of Health primarily on issues related to gender and addiction. Dr. Terplan has active grant funding and has published over 100 peer-reviewed articles with emphasis on addiction medicine, drug use in pregnancy, health disparities, stigma, and access to treatment.

---
Focus Areas
These are the topics that are important to us
Addiction Treatment in America
Reducing Stigma and Discrimination
Caring for Pregnant and Parenting People
Stigma and discrimination look different for different groups. One group that faces unique stigma and discrimination are pregnant women who use opioids. They have a variety of unmet health and treatment needs across the country. We're working to highlight these gaps and address these shortages.
---
Our Approach
Stakeholder informed research
From the start of research projects, we involve diverse groups of stakeholders. Our teams include people with lived experience, advocates, MDs, PhDs, JDs, and policy experts. With this 360 approach, we can better work to answer questions that inform policy.
Policy Impact
Traditional research can live in an echo-chamber that is detached from the real-world. We work to bring our work to life and present it to policy makers and the public so that we can increase our impact. We rigorously measure our outcomes and KPIs so that we can assess impact.
Sharing Ideas
We believe in the open science ethos. Our work will strive to uphold those principles. The biggest ideas deserve the broadest audience.
Respect
Respect of patient's rights is at our core. We're building a megaphone to amplify their voices and working hard to protect their privacy from shady treatment vendors.
Collaboration
We need partners to fulfil our mission. You'll find our environment is open, team-oriented, and built for your success.
Balance
We value work/life balance. Our team works best when our teammates are taken care of. We use a suite of technology to help make this happen. Join us to find out.